Kronokeeper strap
We are proud to ust introduce a new range of Kronokeeper strap that will delight all lovers of high-end timepieces.
The wristwatch world is constantly evolving, from custom-made to new materials. As we understand it, we are continuing to develop a wide range of products available in five different shades.
The patina can offer products an old side but completely new leather accessory. Today, the bracelet has become a true watch in its own right. It is available in many different materials, thicknesses, lengths, styles, widths, etc.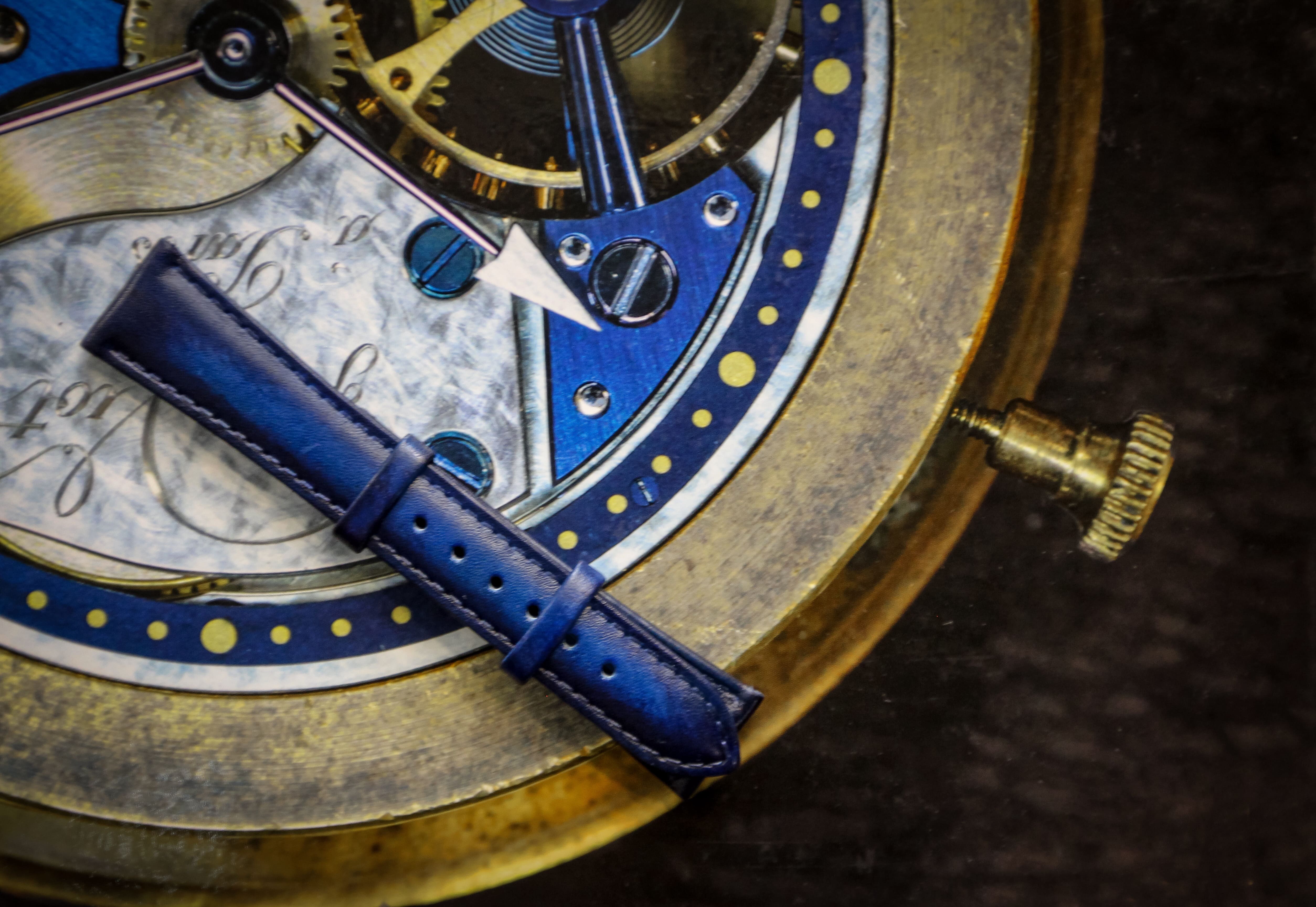 It is customized and made unique in a thousand and one ways. In short, a beautiful product to your favorite timepiece.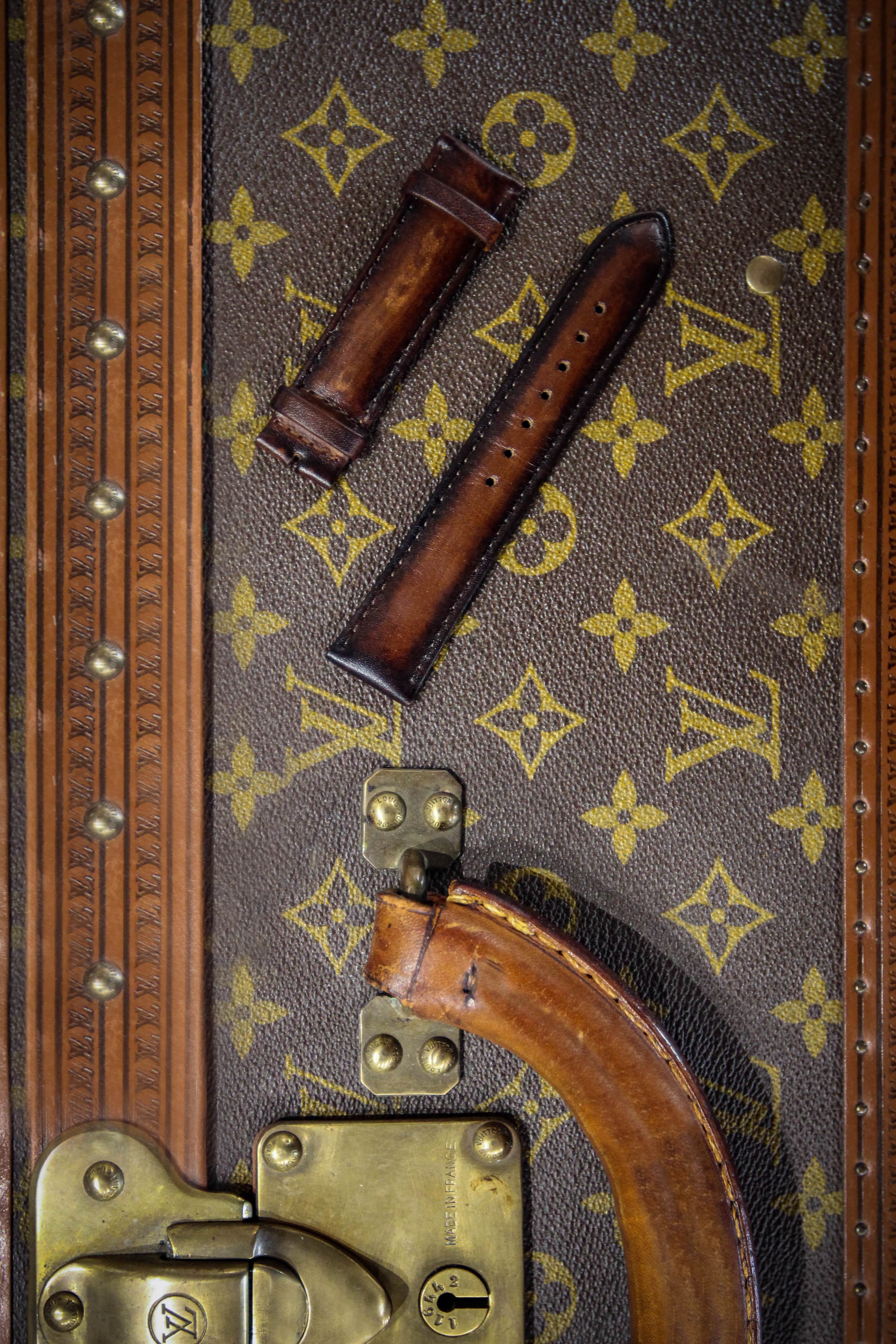 Just specify the entrecorne and the width of your loop. Then you choose your colors. A nice product that is also quite accessible (100 euros)!